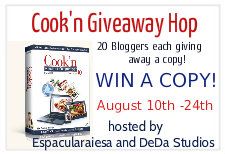 I am happy to introduce you to a program I was given to review. Being a Geek Mommy I love anything that has to do with technology and being a better Mommy. This cook'n software fits that perfectly. 

   Attachment parenting isn't just co-sleeping and baby wearing. It is also nutrition. Being so child focused it can be hard to find the time to do it all. Cooking being one of those things I admittedly do not love to do. Add to that my recipes being a mess and dinner time can be not so fun for this Mommy. Enter the Cook'n software to help change it! 
Cook'n is the The Easiest Way to:
Before now I have kept my printed recipes in a binder. They get messy, lost, and then I can never find them again. With this program I can find the recipe, save it to this program, and then print it and so if I lose it I can come back to this program and print it again. No more worry over not being able to find them again.

Find
Search the Internet for the perfect recipe
Enter what you have on hand and Cook'n will find you a meal you can prepare
Search your own recipe library in seconds
Use Cook'n's proprietary seach engine to find the best recipes on the Internet. Do an ordinary keyword search or tell Cook'n what ingredients you have on hand and Cook'n will search the web for recipes that match. Narrow search results and sort them to help you find the perfect dish!



Enter your Own Recipes
Enter your personal recipes
Use the Cook'n quick-fill feature to enter units and ingredients with just one stroke of a key
Share your personal recipes with your friends and family
It's easy to just type your own personal recipes into Cook'n. The Cook'n Recipe Window looks just like a recipe card and "Quick-fill" editing does much of the typing for you.
---
This Program helps to eliminate: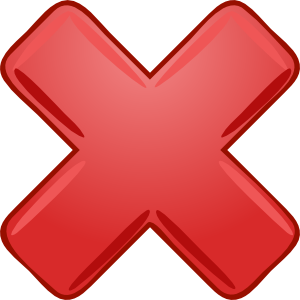 Unorganized bookmarks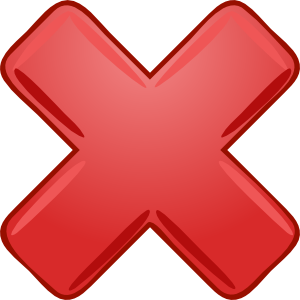 Scattered & messy recipe printouts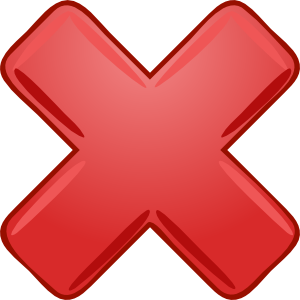 The need to set up several different accounts on recipe websites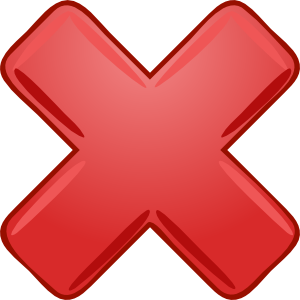 Bulky, space-taking cookbooks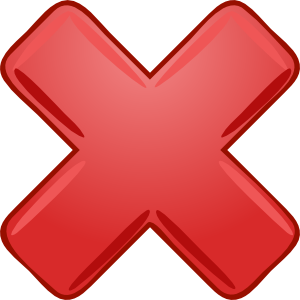 Losing treasured family recipes
your coupon code is 
mb-PitchList 
Please feel free to look below at the linky of all the blogs each giving away a copy of this software. Great chances of winning! 
ONLY ONE WINNER PER IP ADDRESS for all Cook'n Giveaways
LINKY CODE TO BE PLACED ON YOUR GIVEAWAY: 
a Rafflecopter giveaway
Related Posts :