Welcome to Wordless Wednesday Halloween!
In short, my aim today is to scare you by sharing with you a few images that scare me a bit!
Please feel free to comment and let me know if I added a bit more trick to your Halloween fun day.
Say hello to the spiky Beetle Penis! Photo by N.Kaval
Common House Hold Dust Mite, Yup, your house too! Thanks Darren
And this little guy is thankfully not one you will find in your home, but scary right? He is a hydrothermal Worm!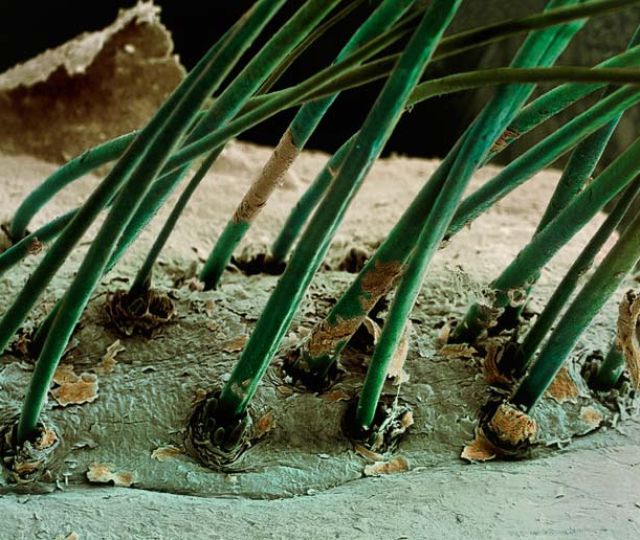 This is a photo of eye lashes but what is scary are the little worm things you can see the base that most all of us have and are harmless but um… gross all the same!  Credit to a book by Brandon Brill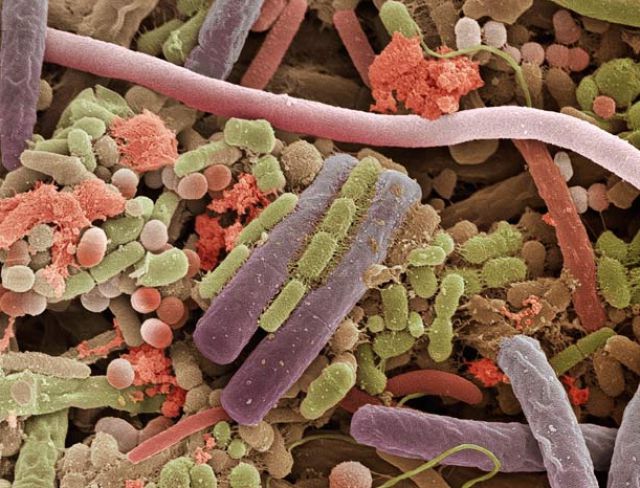 Bacteria on a human tongue. Credit is the same as the photo above.
Is any of the scary to you?
If not than you should really watch this, it might do you some good. We all need a bit of healthy fear in our Halloween I think!
 Thank you to http://justanotherstaticheart.blogspot.com/ for inspiring this post!
Happy Halloween