Christmas Day is always fun, no matter what age you are. There's something magical about Christmas that is impossible for any age group, but Christmas is especially magical for kids. When they are of an age to understand what's happening, they will be excited the whole day long, and you're going to want to capture their enthusiasm and make the most of it.
Christmas Day is also infamously busy, and can even occasionally be stressful. How can you marry together your need to be efficient — cooking, hosting guests — with ensuring your kids have the best day imaginable? Simple: you need a schedule.
Morning
Most parents start their Christmas Day morning with gift opening, and you should follow suit. Spend some time carefully opening gifts together; remember to write down the names and relevant gifts for your own records, so you know exactly who needs a thank you card.
Afternoon
After an excitable morning, you'd think your kids will be tiring, but that Christmas magic just keeps them excitable. It's adorable, so make the most of it by going for a walk or playing a game outside.
Evening
Time to start settling down the excitement and helping your kids to unwind. There's no better way of achieving this than with a mug of hot chocolate and a Christmas movie on the TV. Most of us have favorites when it comes to Christmas movies, and we can watch them over and over. With that said, it's great to change things up every now and again, and the below conceptual idea for a festive movie would be the perfect way to finish your glorious Christmas Day with your kids.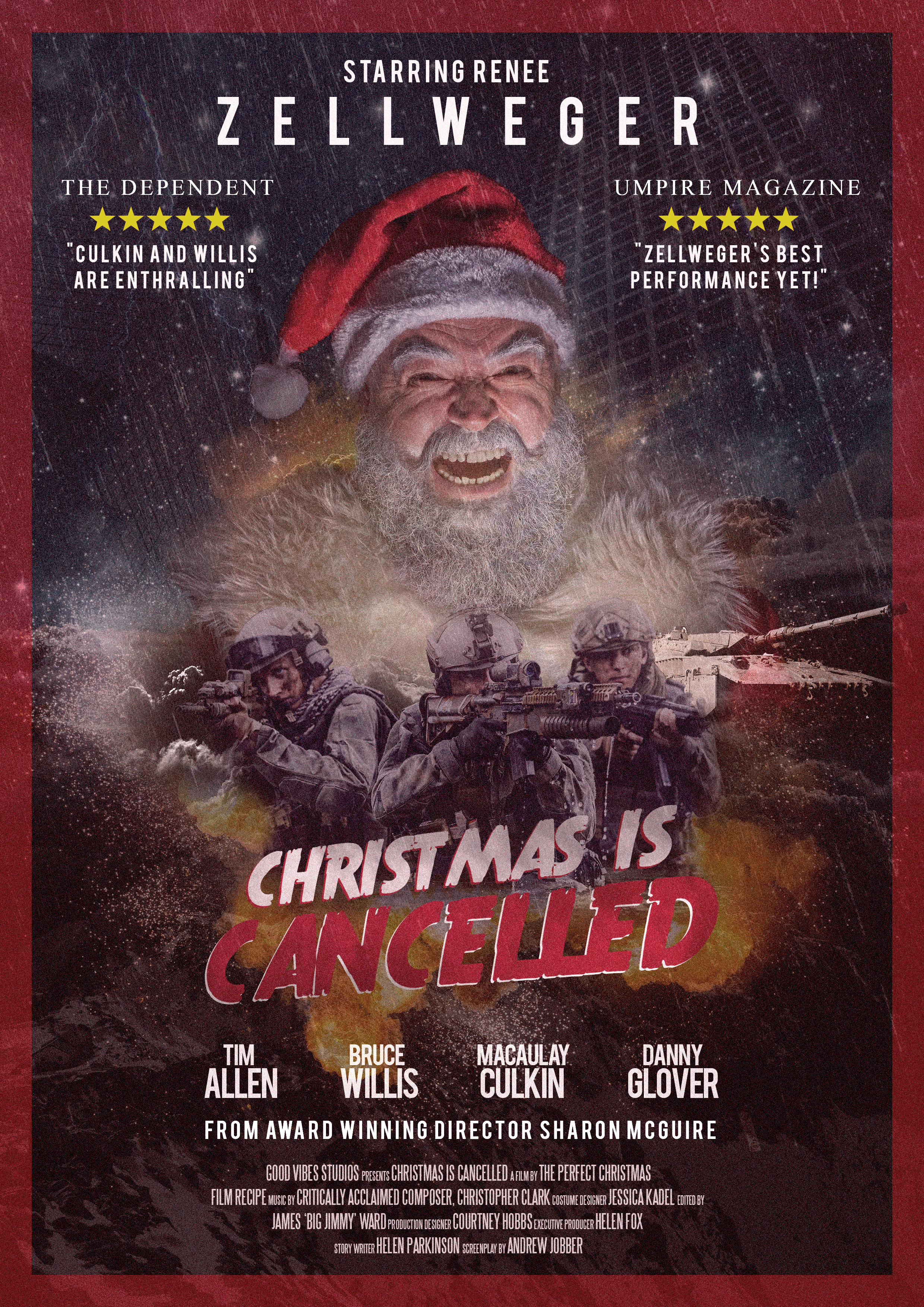 Designed By: The Perfect Christmas Film Recipe
Related Posts :